Ilium Composites Launches Premium Chopped Strand Mat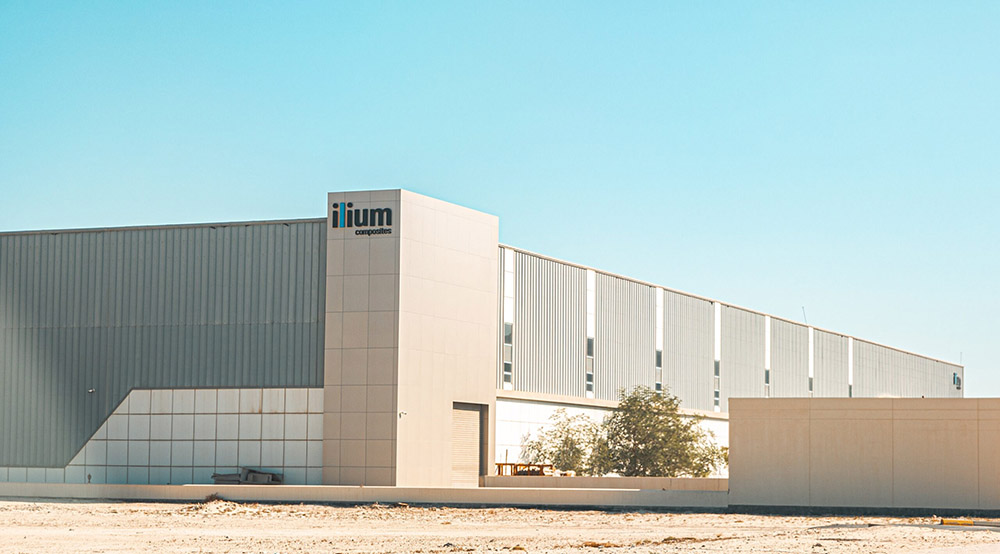 Ilium Composites, advanced fiberglass manufacturer with a unique process technology, is pleased to announce the appointment of Paul Ellig as Technical Sales Manager, North America.
Paul joins Ilium with a wealth of experience in composites manufacturing and advanced knowledge of closed mold processes. Paul will support customers during their transition to Ilium reinforcements in LRTM, infusion processes, pultrusion and specialty applications.
The US is Ilium's fastest growing market and Paul is strategically positioned to offer closer proximity and better technical support, as well as allowing customers to learn more easily about the broader product range and technical capabilities that Ilium can offer them.
Ilium Composites' products are available across the US through its partner, North American Composites. For more information, visit www.nacomposites.com.