ILIUM COMPOSITES RE-CERTIFIED TO ISO 9001 STANDARD FOR QUALITY MANAGEMENT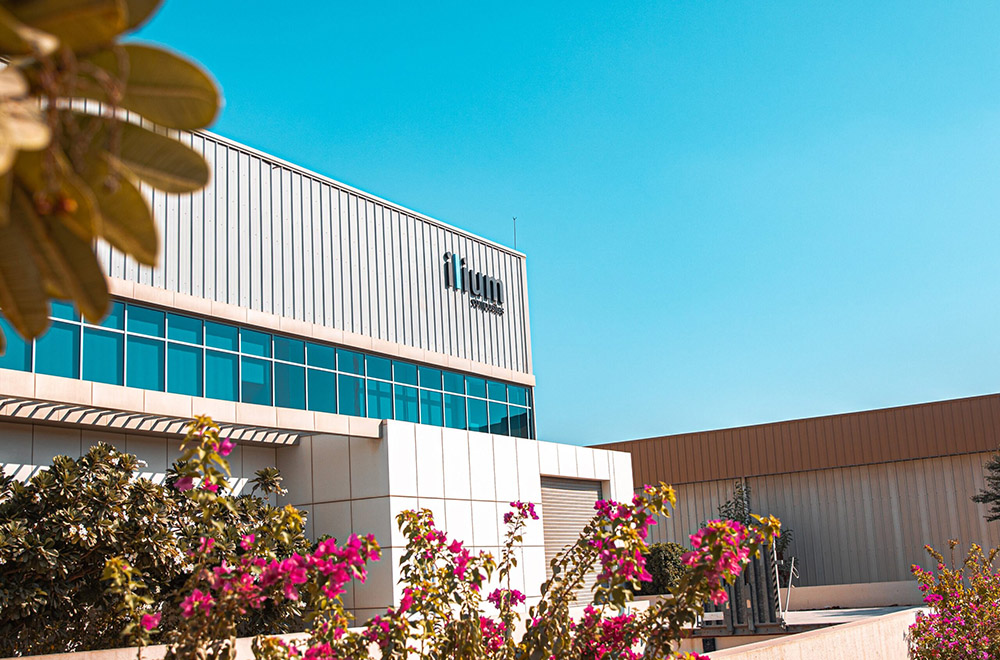 Ilium Composites, the global manufacturer and distributer of fiberglass structural composite reinforcements, has recently been re-awarded ISO 9001:2015 certification in recognition of its ongoing commitment to quality assurance for its range of products and customer service.
The company underwent a rigorous evaluation process from the certifying body, TÜV Middle East, involving assessments of its quality management systems and audit of its processes and subsequent compliance; all of which passed successfully. Ilium Composites remains committed to providing the best customer service for users of its range of fiberglass reinforcements from testing, purchasing, to ongoing technical support thereafter.
Colin Leatham-Locke, Business Development Manager at Ilium Composites, speaks on achieving certification: "The team at Ilium Composites are extremely proud that everyone's efforts in creating a confident business model with sustainable and trustworthy products has been recognized with this latest accreditation. Our products are customizable and feature rich, with unrivalled surface finish that leaves customers with a versatile, innovative, and high-quality fiberglass reinforcement product range."
ISO 9001:2015 is internationally recognized as the Standard for Quality Management, credited to over a million businesses and promoting dedication to quality, costs, and productivity. The accreditation of Ilium Composites brings assurance to its customers that the products they purchase have been made to the highest standard and come with a guarantee of process overview and product support. As well as international recognition, ISO 9001 certification is expected to aid Ilium Composites in its journey to build network relationships, increase efficiency, as well as grow its customer base and satisfaction.