ILIUM COMPOSITES TO ATTEND INTERNATIONAL COMPOSITES SUMMIT 2022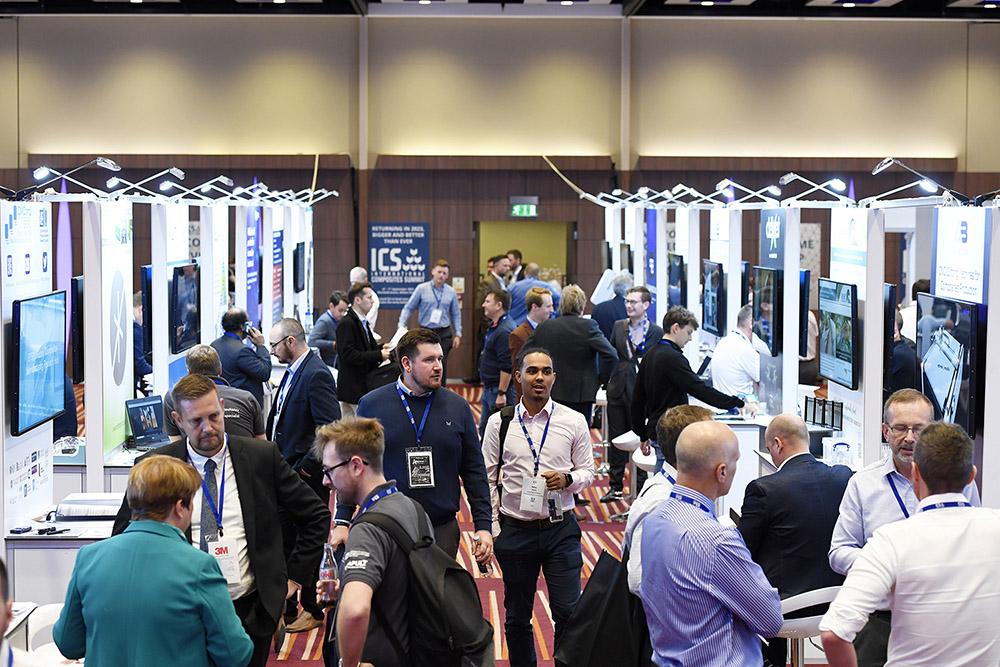 Ilium Composites, the global manufacturer of structural fiberglass composite reinforcements, turns the spotlight on its line of ULTImat®, FLEXmat® reinforcements, Amplify surface veils and binder-free chopped strand mats (CSM) at the International Composites Summit (ICS) from 21-22 September 2022. Ilium can be found on Pod 22 at the ILEC Conference Centre in West London.
A member of the Ilium Composites team will be on hand to discuss the advantages of its composite reinforcements, assembled using proprietary technology without the need for stitching or chemical binders. The CSM product range is compatible with multiple matrices, including polyester, vinyl ester, epoxy, and polyurethane, enabling the chopped strand mats as initial protective layers in marine hulls, hard tops, and any applications requiring water and chemical protection. ICS will promote product benefits including:
Superior surface finish
Osmosis and chemical resistance
Improved laminate quality with quicker production
Innovative stitch-free manufacture for improved drapeability and handling
ICS attendees can also discover Ilium Composites' unique carded and thermobonded PES Amplify veil for use as a standalone product or mechanically bonded with Ilium Composites' extensive range of ULTImat®, FLEXmat® and CSM reinforcements. The veil reduces the appearance of glass fibres on gelcoats and provides corrosion protection to pultruded composite parts.
Colin Leatham-Locke, Business Development Manager, Ilium Composites said: "We are eager to support the efforts of the International Composites Summit in promoting composite innovation and development. Our range of products span globally, with the UK being an important market for the progression of our composite reinforcement technology."
ICS is the leading composite focused exhibition for the UK, hosting the discussion of global supply chains and growth in the composites sector. To register your interest, please visit the ICS website.